We're excited to share what we know about our family's history and hope to connect with more cousins.
See our trees
Learn how to find more about your family story.
Sharing our research and experiences
Blog
Welcome to ThemeGrill Demo. This is your first post. Edit or delete it, then start blogging!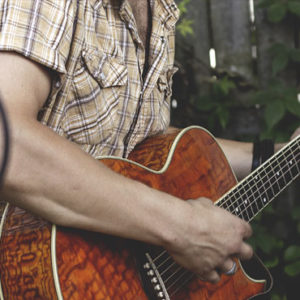 Lorem ipsum dolor sit amet, consectetuer adipiscing elit, sed diam nonummy nibh euismod tincidunt ut laoreet dolore magna aliquam erat […]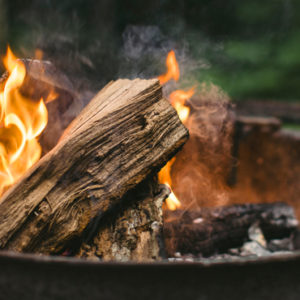 Lorem ipsum dolor sit amet, consectetuer adipiscing elit, sed diam nonummy nibh euismod tincidunt ut laoreet dolore magna aliquam erat […]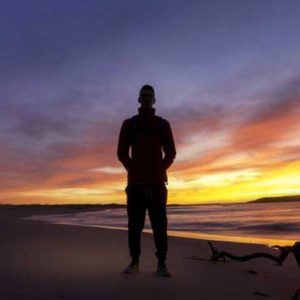 Lorem ipsum dolor sit amet, consectetuer adipiscing elit, sed diam nonummy nibh euismod tincidunt ut laoreet dolore magna aliquam erat […]
"In all of us there is a hunger, marrow-deep. to know our heritage - to know who we are and where we have come from." - Alex Haley (author of Roots)